Parenthood Journey San Jose Mothers' Milk Bank Fundraiser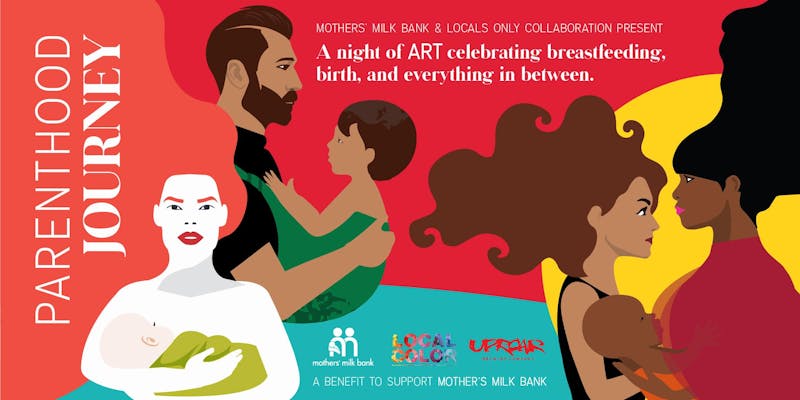 Order your own custom 5x7 inch ink painting anytime through August 31, 2019 and 50% of the proceeds will go to San Jose Mothers' Milk Bank. See examples below. These are made with Tom Norton Walnut Ink on paper. Up to 3 people or pets in this style. Commissions must be paid in full before starting via Paypal.
To get the process started, email me here and include your name, Paypal email address, and at least one reference picture.
Price: $120 (50% to San Jose Mothers' Milk Bank during the fundraiser)
Turaround time: Up to 4 weeks
Don't forget to check out The Parenthood Journey on Instagram!
(Click on the pictures to enlarge.)
All rights reserved. Artist keeps the copyright of all artwork and may use it in a portfolio or on social media.
---
Connect with me on social media